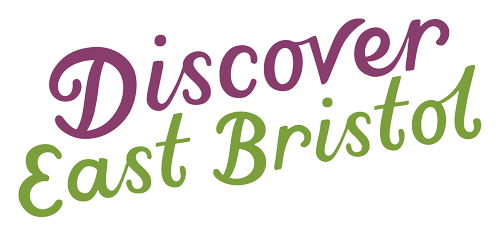 Welcome to your outdoor guide to East Bristol. This interactive map shows the parks, nature reserves and other green spaces that you can discover and enjoy.
Click your way around the map and find suggestions of activities, notes on the different areas, amazing historical facts and beautiful wildlife knowledge.
There's plenty to explore in East Bristol and to help we've marked suggested quiet routes, between the green spaces, and also the types of pathways to expect.
Let's Explore